Explore the world from home

Explore Mars as recorded by NASA's Curiosity rover.
See more from NASA HERE.

See 'The Advent of the Artist' in the Louvre's Petite Galerie.
See more of the Louvre's exhibits HERE
Disney offers many 360 videos of their popular rides.
CLICK HERE to see more
Live Jelly Cam - Monterey Bay Aquarium.
CLICK HERE for more live cams.

Visit the National Museam of Natural History.
See their other tours HERE

Take a personal tour of the Sistine Chapel.
View more Vatican tours HERE
Visit the Eiffel Tower with this 360 video.

See our latest Open Houses HERE.
Follow along a 1 hour walking tour on your treadmill of the Colosseum in Rome, Italy.
Sit on stage with the Philadelphia Orchestra at Carnegie hall with this 360 video.
Teach your kids about famous landmarks.
CLICK HERE for more educational videos.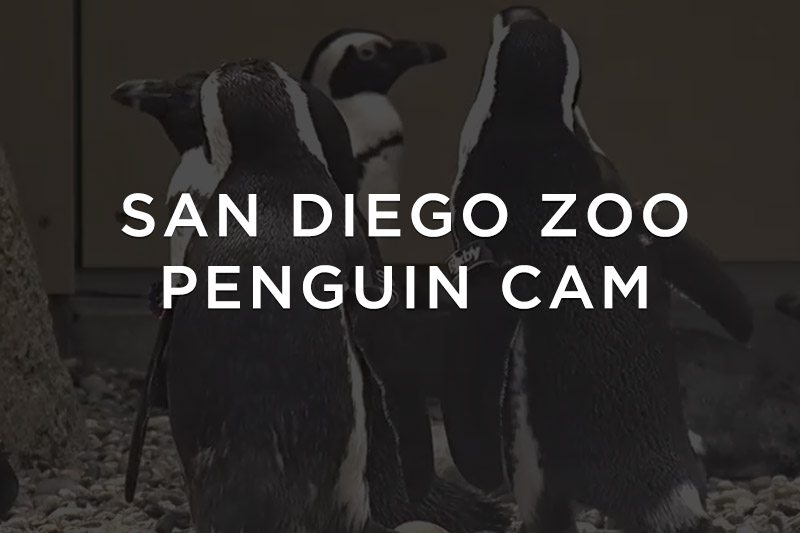 See the penguins of the San Diego zoo live.
CLICK HERE for all of their available cams.
Testimonials
" Mrs. Pelltier worked hard and very professional. I appreciate her work ethic and communicative skills. She really listened to my concerns. "
- William D Price
" Lillian is very helpful and knowledgeable. Answered all of our questions and made good recommendations. If anyone is looking to buy a property near Yosemite give her a chance and see for yourself. "
- Nick
" I'm glad that 2019 was a great year for you, and that our sale was a part of that success. I am not surprised, however at your success. Your work ethic, integrity and professionalism are bound to pay off.  You stopped by our work site within a few months of our breaking ground, and kept in regular contact over a lengthy construction period. Do you know that not a single other realtor stopped by over that two year period, including the ones who are resident or have offices in the park?  I will certainly recommend your services if the opportunity arises.  I'm glad that we went in with an asking price under 400k for a quick sale. I was expecting a recession in 2020, and I had a lot of capital on the line, but of course I had no idea all this was coming. The new owners seem quite happy with their purchase, and their grandchild was born, I believe in late 2019, or maybe January of 2020 and is doing fine.I wish you all the best in 2020 and beyond, "
- Bill Marsh
" "Lillian was especially helpful with her innate knowledge of the local area, hot spots, and areas to focus on. She devoted a lot of time to showing properties to us that were right in the realm of things we were looking for. Because she lives nearby, she was able to point out the keys to mountain living and what to expect from our new home. She is professional, courteous, knowledgeable, timely, and we would recommend her to anyone looking to buy or sell a home in Oakhurst and the surrounding areas. Good experience." "
- Matt Uhre
" Our agent is trustworthy and worked hard for us. "
- Carlie Kroeger
Previous
Next